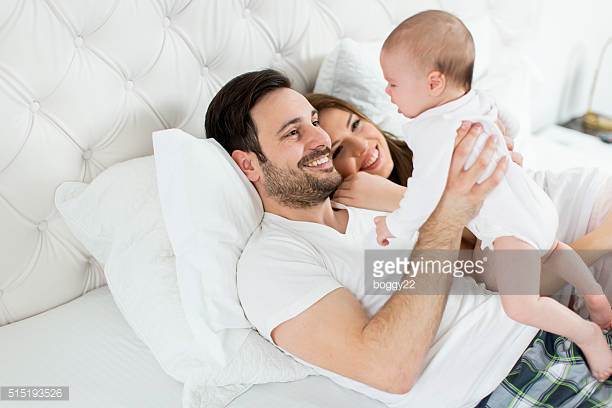 Zzzz...A sleeping baby is the new happy hour!
"I cannot recommend Chevelle highly enough. She was the first person other than us that we let care for our baby and she was a huge supporter and teacher throughout the weeks that she was with us. She is approachable, knowledgeable, reliable and she clearly loves the little ones in her care. She helped us get our baby on a happy and healthy schedule and our little one was sleeping reliably through the night at 6 weeks old. Our baby is now 7 months and still sleeps soundly from 7pm to 7am every evening. Beyond that, Chevelle was personally just what I needed to support me as a new mom. She always presented a calm and smiling presence, offered advice and guidance when needed, and gave me and my husband peace of mind and many a good night's sleep."
— Ellie Q.
"Chevelle saved our lives during the first few months after we brought our daughter home. We had initially planned for a six week contract but kept extending it (all the way to 4 months!!!) because Chevelle was so incredibly helpful. We couldn't imagine getting through life without her. It can seem weird to have someone coming into your house late at night, but she blended right in with our family. She never pushed me too hard or made me feel judged in any way as a parent. Chevelle was just always so encouraging and supported me through every transition. She also loved our little girl like she was her own and never stopped telling us how much fun she was having with her during those sleepless nights.
— Carly N.
"Thank you for helping us get through our first month as a new family. You've been invaluable in helping us to get this far, while maintaining some resemblance of sanity. We are eternally grateful for your time, your guidance and your care for our boys. Thank you for everything."
— Sarah E.
"Chevelle has been absolutely amazing! She truly became a part of our family and cares for my little one as one of her own. She has been there for emergencies and is always on top of her schedule. She is extremely nurturing and very helpful to a single momma. She always has great advice and really knows what she is doing with children. I would recommend her to anyone looking for someone loving to care for their children."
— Felicia G.